Featured pictures
Latest Updates
yesterday
New video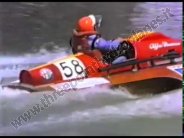 46th Raid Pavia-Venezia (1986)
Riprese a Pavia nel parco alaggi e arrivi a Isola Serafini.
Archivio Pecci
New video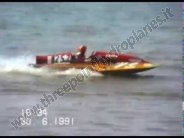 100 Km (con o senza titolazione) (1991)
Stagno di Roccabianca, 30/06/1991
Archive Ferrari Paolo
april 7th
New video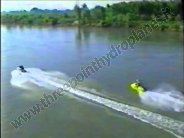 60th Raid Pavia-Venezia (2000)
Celebrating the 60th edition with clips from various past editions. Archive A.M.P.
april 4th
New video

59th Raid Pavia-Venezia (1999)
Departures from Pavia, arriving in Isola Serafini, fueling in Boretto, arriving in Voltagrimana, interviews with top 3 drivers
march 27th
New video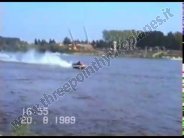 21st Trofeo Motonautico Due Ponti (1989)
Boretto, 20.08.1989
march 20th
New video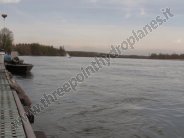 Lucini & Frigerio #69 (1976)
Mauro Balzarini n.69 - Boat Lucini & Frigerio - Engine Hillman Imp 1000 cc.
march 18th
New photo
46th Raid Pavia-Venezia (1986)
46th Raid Pavia-Venezia sticker
3° Raid Pavia-Venezia Classic Racer Show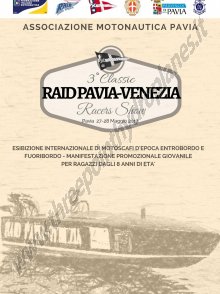 -30d 08h 20m