Timossi #83 (1954)
Builder: Timossi
Year of build: 1954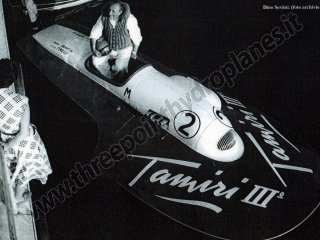 1st Pilot: Sestini Dino
Period: 1954>1956
Race number: #2
Name: Tamiri III°
Engine: BPM SS 2600 cc., Alfa Romeo Tipo 159 1500 cc.
Class: M 500 KG.

Photographed hauling in Sarnico at Cantieri Riva after the successful attempt of World Record of Speed of the M Class 500 KG., with an average of Km/h. 179.144 - Sarnico 19.10.1954
The hull has been used in circuit race by Selva Ezio waiting for the new "Moschettiere" and the Son Selva Lucian in Class LZ his debut in Campione d' Italia
Archive Selva Luciano
Last updated on 10/20/2016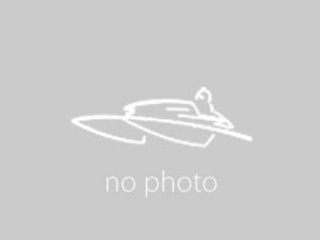 2nd Pilot: Selva Ezio
Period: 1955>1956
Last updated on 12/03/2013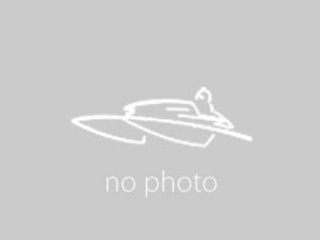 3rd Pilot: Selva Luciano
Period: 1957
Last updated on 12/03/2013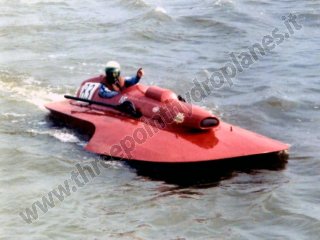 4th Pilot: Cerutti Achille
Period: 1967>1969
Race number: #83
Engine: Lancia Flaminia 2500 cc.
Class: Lancia Flaminia

Here photographed in Cremona - 5° Giornata Motonautica - 15.06.1969 - 1° place
Archive Agazzi Claudio
Last updated on 12/03/2013
Today -> Destroyed
Gallery