Celli Dino #3 (1968)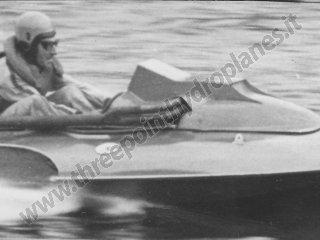 1st Pilot: Casalini Carlo
Period: 1968>1971
Race number: #3
Engine: Alfa Romeo 1500 cc. Raineri, Ford Helvetia 1000 cc.
Class: 1500 - R1

In 1970 he was driven to the Class R1 engined Ford - Helvetia 1000 cc.
- Here photographed in the Race at the World Championship of Class R1 - Rochlitz - East Germany - 20.09.1970 - 7° Place
Today the boat is in totally original condition with Ford engine and is part of a collection Switzerland

Archive Ward Mike
Last updated on 01/14/2015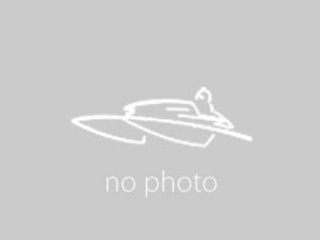 2nd Pilot: Collezione privata
Period: today
Race number: #3
Engine: Ford Helvetia 1000 cc.
Class: R1
Last updated on 12/13/2013
Today -> Hystoric