Tridente I° - Timossi #11 (1955)
Builder: Timossi
Year of build: 1955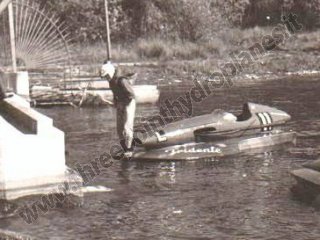 1st Pilot: Guidotti Flavio
Period: 1955>1957
Race number: #11
Name: Tridente I°
Engine: Maserati 150S 1500 cc., BPM Jonic 2500 cc.
Class: L 1500 - Stock 2500

The engine Maserati 150 S - 1484.1 cc., only used by Guidotti Flavio, came back to Maserati the same year.
It was used later in the New Category Stock 2500 established in 1957, with the B.P.M. engine 2500cc.
Last updated on 12/04/2013
Today -> Destroyed