San Marco (1955)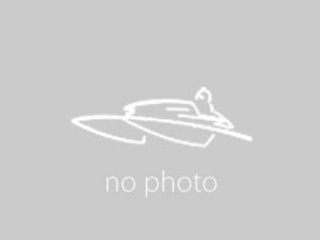 1st Pilot: Ambrosini Ettore
Period: 1955>1956
Race number: #8
Engine: Maserati 150S 1500 cc., BPM Jonic 2500 cc.
Class: L - Z

Register San Marco n° 26 - The engine type 150S n° 1650 - 1500 cc. It was purchased new in Maserati by Ambrosini Ettore with which ran in the 1500 cc Category. The Engine was sold to Hado Gonzales de Zenete and mounted on his runabout race Xilon - Cranchi.
The hull was powered by a BPM 2500 and I compete with Oscar Scarpa in this new Category Stock.
Last updated on 12/17/2016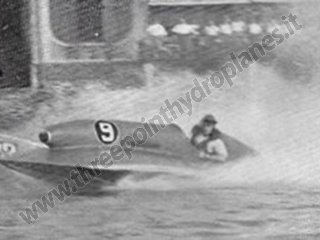 2nd Pilot: Scarpa Oscar
Period: 1957
Race number: #9
Engine: BPM Jonic 2500 cc.
Class: Z

Here photographed in the race of the Italian Championship Class Z - 1957
Last updated on 12/25/2014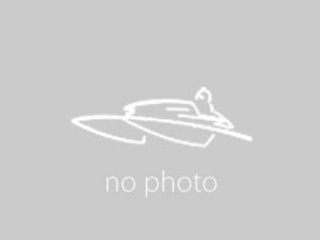 3rd Pilot: Sconosciuto

Production Registry San Marco was sold to a French Driver
Last updated on 04/11/2016
Today -> Destroyed