Engine Alfa Romeo Giulietta Sprint Veloce 1300 cc.
Alfa Romeo presented the new 1300 Giulietta Sprint in 1954. The production of the Giulietta Spiderbegan in 1955 with an immediate success because of performances given by the engine and lightweight of the car. The Sprint Veloce and Spider Veloce productions began in 1956 thru 1959.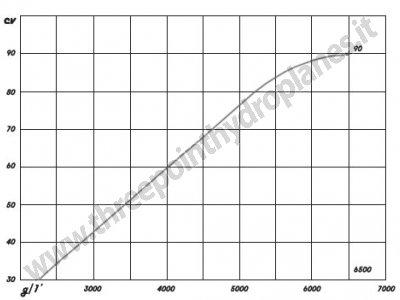 Number of cylinders: 4 inline
Bore and stroke: 74.0 x 75.0 mm
Displacement: 1290 cc.
Power: 90 CV at 6500 RPM
Compression ratio: 9,1:1
Valves: 2 per cylinder
Valvetrain: over head cams
Fuel system: 2 double barrel carburetors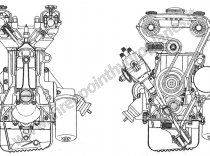 List of boats with ALFA ROMEO GIULIETTA SPRINT VELOCE 1300 CC. engine (13) :